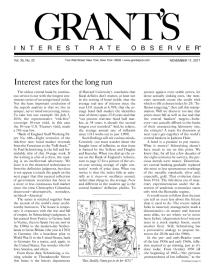 Books by the editor
James Grant is the author of these books on finance and American history.
Grant's 30-year
Highlight Reel
Peruse a baker's dozen of articles Grant's produced at some of the critical junctures in the past generation.

Click the link to see what we had to say when opportunity knocked.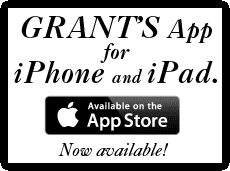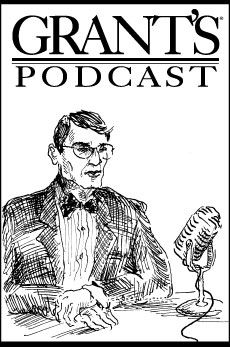 The tick-tock of time
Nov 22, 2017
A lively discussion of the sometimes-lengthy wait for investment ideas to come to fruition.
13:58
Listen to the Podcast
Cartoons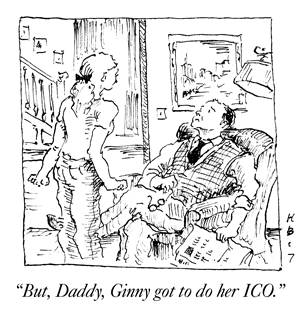 Center Section Explained
What the figures say is obvious enough. But what do they mean? Click for a guided tour of the statistics.
Follow Grant's