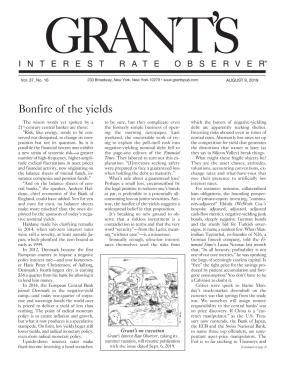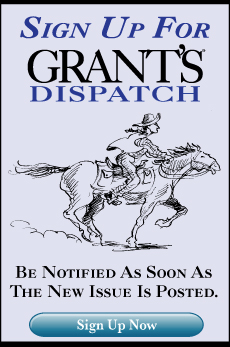 Books by the editor
James Grant is the author of these books on finance and American history.
Grant's 30-year
Highlight Reel
Peruse a baker's dozen of articles Grant's produced at some of the critical junctures in the past generation.

Click the link to see what we had to say when opportunity knocked.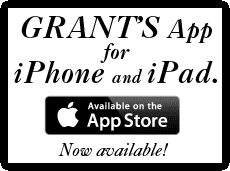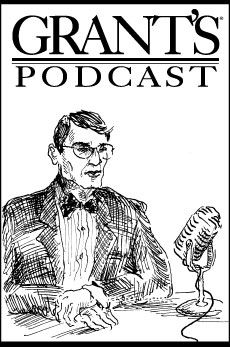 He begs to differ
Aug 13, 2019
Tuomas Malinen, PhD (econ.) CEO of GnS Economics Limited and Adjunct Professor of Economics at the University of Helsinki, calls in to express his concerns with modern theory and practice.
22:00
Listen to the Podcast
Cartoons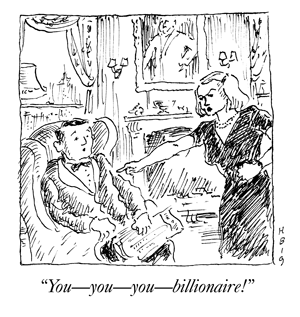 Center Section Explained
What the figures say is obvious enough. But what do they mean? Click for a guided tour of the statistics.
Follow Grant's