Subscribe Today: Ask Better Questions, Get Better Answers.
Gain access to over 30 years of archives
Develop a deeper understanding of the financial markets
Profit from rigorously researched investment ideas every two weeks
You may cancel your subscription at any time and receive a pro-rated refund on the unused portion. No questions asked!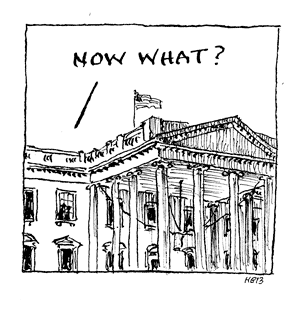 "James Grant's 'Mr. Market Miscalculates' may well be the most perceptive book on the current financial crisis yet published. What is most impressive is that almost all of it was written [in Grant's Interest Rate Observer] years before the crisis finally struck..."
—Financial Times
Group, bulk and gift subscription rates are available on request. Call 212-809-7994, for more info.
Every subscription to GRANT'S includes a copy that is mailed to you, complimentary online access and mobile access.
All subscribers to GRANT'S can also enjoy GRANT'S online archive - a treasury of past issues.