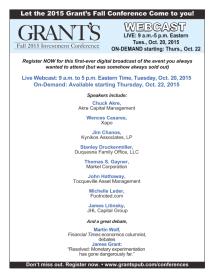 Towers of deflation
It's evidently not impossible to forget that real estate is a cyclical business. The localized booms in office construction suggest that many would rather not remember.
Predatory borrower
Care for a nice, fat 5% yield, Mr. and Mrs. America? The people who ought to read the fine print probably won't.
Frontiers of junk
If a market can become overvalued—and can remain so (as this one has) for the better part of nine months—it can surely become undervalued.
Way of all paper
An ancient perpetual Dutch security continues to pay interest, though no longer in gold (you get euros) and no longer at the originally stipulated rate (you get half of that). A "teaching moment" in money and credit?
Flashing beer sign
The Fed hasn't tightened. The market has. Maybe the mandarins have missed their opportunity.
Books by the editor
James Grant is the author of these books on finance and American history.
Why Grant's?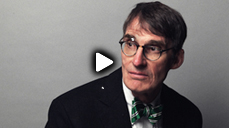 Watch Jim's two-minute video
There's more.
How much more?
Call John D'Alberto:
(646) 312-8890
Hand-Picked Grant's
What delights await a Grant's subscriber? Read the free sampler of complete issues to find out.
About James Grant

James Grant founded Grant's Interest Rate Observer in 1983 following a stint at Barron's, where he originated the "Current Yield" column.

His books include works of financial history, finance and biography. They are: "Bernard M. Baruch: The Adventures of a Wall Street Legend" (Simon & Schuster, 1983); "Money of the Mind: Borrowing and Lending from the Civil War to Michael Milken" (Farrar, Straus & Giroux, 1992); "Minding Mr. Market" (Farrar, Straus & Giroux, 1993); "The Trouble with Prosperity" (Times Books, 1996); "John Adams: Party of One" (Farrar, Straus & Giroux, 2005); "Mr. Market Miscalculates" (Axios Press, 2008); and "Mr. Speaker! The Life and Times of Thomas B. Reed, the Man Who Broke the Filibuster" (Simon & Schuster, 2011).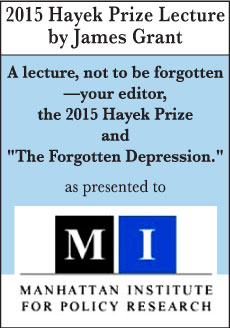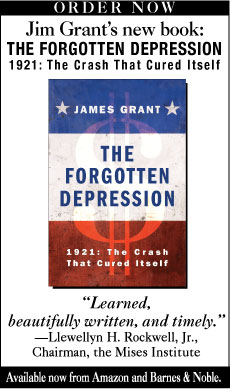 Grant's 30-year
Highlight Reel
Peruse a baker's dozen of articles Grant's produced at some of the critical junctures in the past generation.

Click the link to see what we had to say when opportunity knocked.
Archives
Browse 30 years of Grant's archives by topic or article.
Cartoons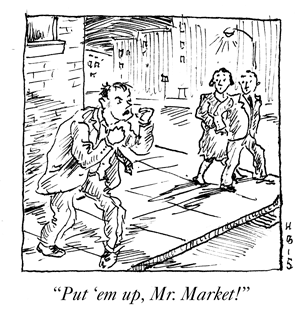 Conferences
Grant's hosts semiannual investment conferences in New York.
Help?
Questions/Problems with the site?
Questions regarding your subscription?