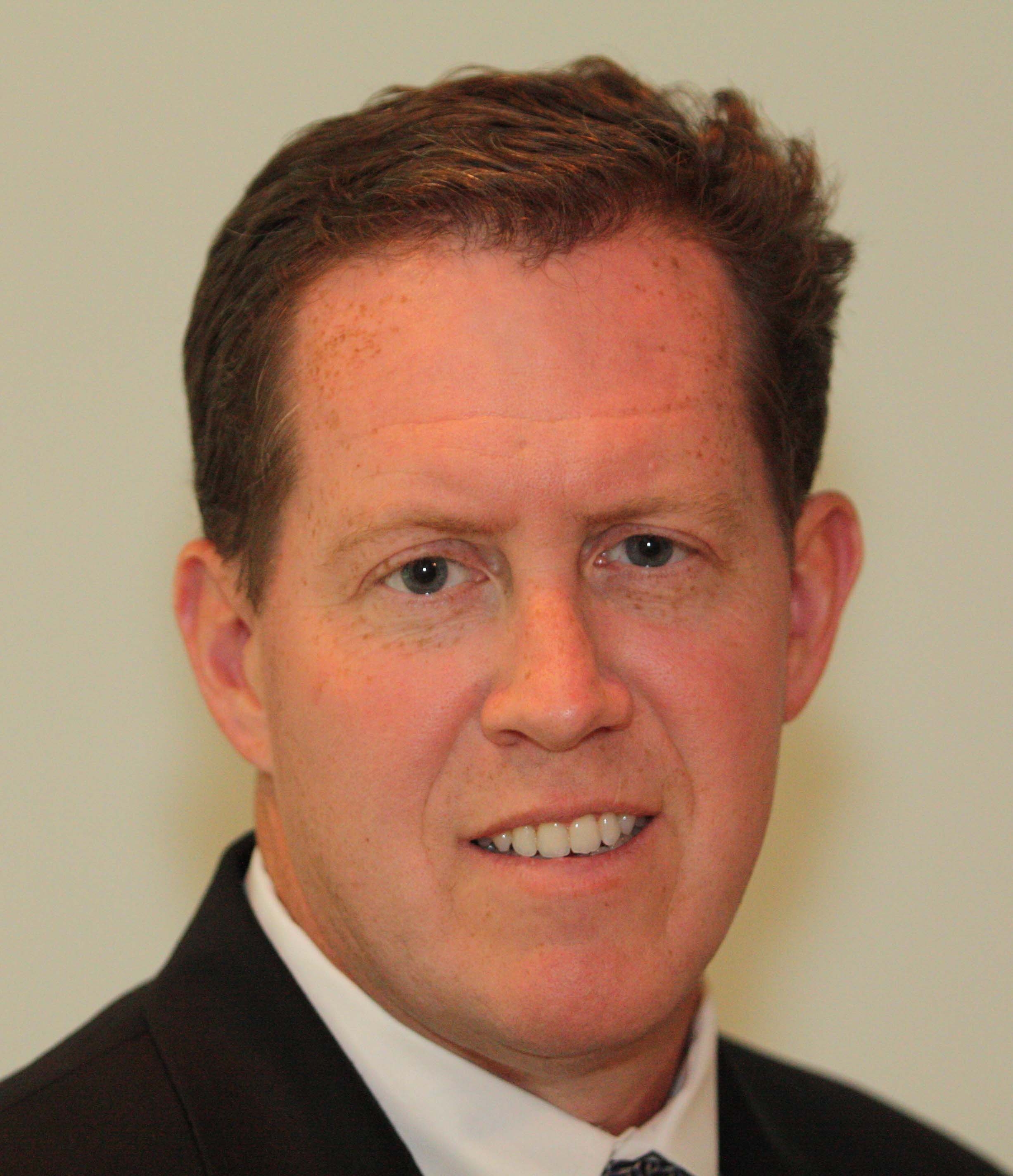 Timothy M. Walsh
Division of Investments, State of New Jersey
Appointed the Director (CIO) for the State of New Jersey Pension fund in August 2010, Tim has a deep and diverse background in the capital markets and portfolio management area.  Tim is the chief fiduciary for the $70 billion New Jersey Pension Fund as well as approximately $15 billion in money markets funds, deferred compensation plan, college savings plan, etc. In his 26 year career in the investment industry, Tim has spent much of his career working in Boston and Chicago for various commercial banks, hedge funds, and investment advisory firms.  He has managed money through a variety of challenging and volatile economic conditions and considers his success through these times as one of his strengths.
 
Prior to joining the State of New Jersey, he was the Chief Investment Officer for the Indiana Teachers Retirement fund, where he managed this $8 billion pension fund.  Before joining the Indiana teachers' fund, Walsh was the Vice President and senior trader in fixed income securities and foreign currencies for several large money center banks. He ran his own investment advisory firm, Walsh Financial Services that provided wealth management services for individuals, private trusts and corporate clients. Walsh also has gained experience in the hedge fund area when he served as an investor relations executive with a Chicago based global macro hedge fund.

Tim has been an active public servant throughout his career with positions as  trustee of the Indiana Teachers Retirement fund, a commissioner of the Indiana Gaming commission, and a member of various non-profit and business boards.

Tim has a Bachelor of Science degree from Merrimack College in N. Andover, MA and his MBA from the Kellogg School of Management at Northwestern University. Tim has been married for 18 years and has two teenage children.

Conferences: