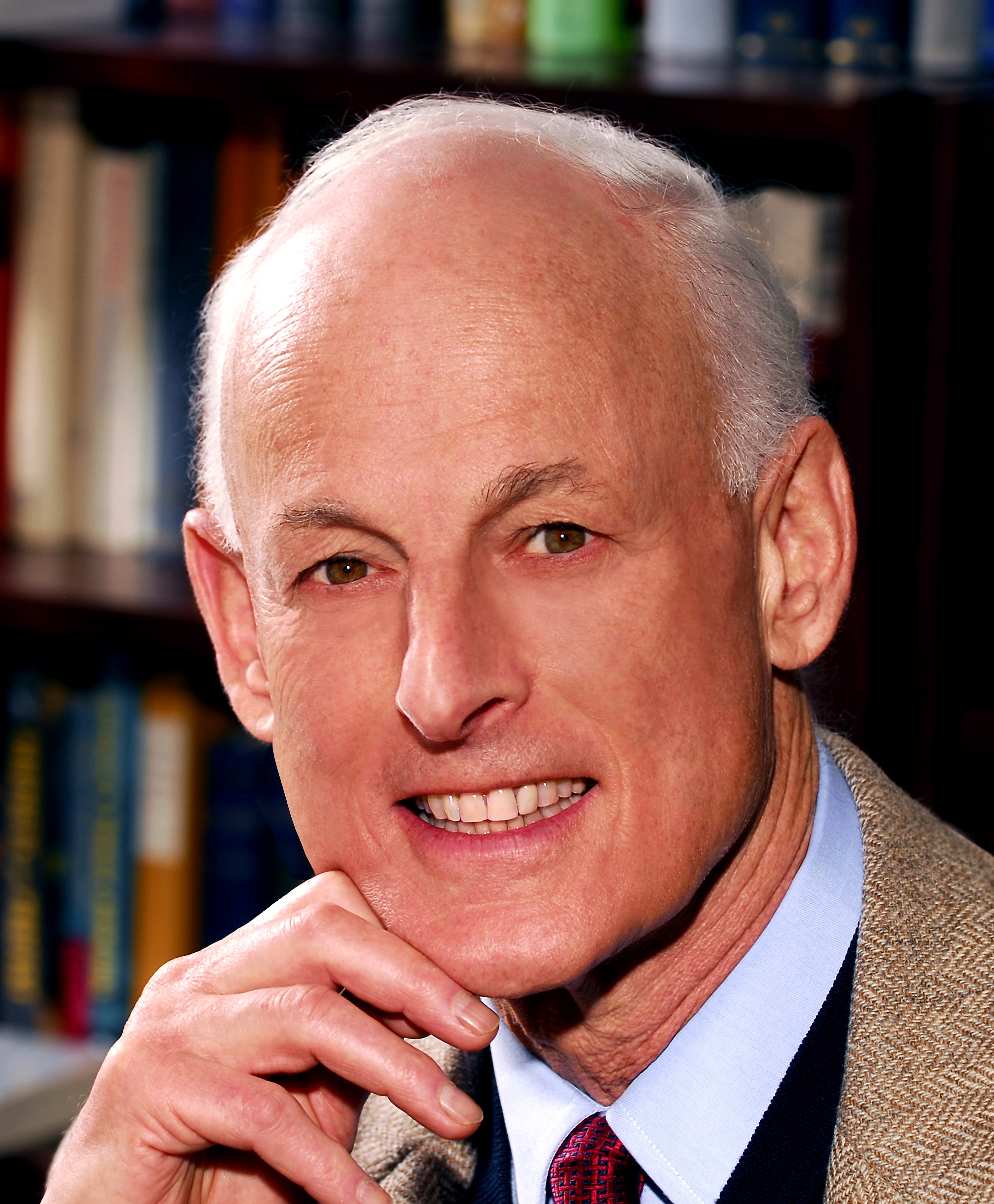 Lewis E. Lehrman
L.E. Lehrman & Co.
Lewis E. Lehrman is senior partner at L.E. Lehrman & Company and Chairman of The Gilder Lehrman Institute of American History.  He has written widely about economic and monetary policy.  He has co-authored the book Money and the Coming World Order.  Lehrman published the collected works in seven volumes on Jacques Rueff.  His writings about monetary economics earned him an appointment by President Ronald Reagan to the U.S. Gold Commission in 1981.  He has written for the Wall Street Journal since the 1970s.
In 1982, Lehrman ran for governor of New York on both the Conservative and Republican Party lines and narrowly lost to Mario Cuomo.  Lehrman later became a Managing Director of Morgan, Stanley & Co.  He was a recipient of the 2005 National Humanities Medal at the White House for his scholarly contributions, and in 2010, he received the William E. Simon Prize for Lifetime Achievement in Social Entrepreneurship. 
He received his Bachelor of Arts degree at Yale University where he was Carnegie Teaching Fellow as an instructor on the Yale faculty.  Subsequently, he received his master's degree as a Woodrow Wilson Fellow at Harvard University.  He also has been awarded Honorary Degrees from several colleges and universities.  Lehrman has published widely on American History.  Lehrman is the author of the highly acclaimed Lincoln at Peoria: The Turning Point. He is a trustee of the New-York Historical Society, and has been a trustee of the American Enterprise Institute, the Manhattan Institute, the Morgan Library, and the Heritage Foundation among other groups.
In October 2011 Mr. Lehrman's latest book was published, The True Gold Standard: A Monetary Reform Plan without Reserve Currencies, How We Get from Here to There.
Conferences:
Fall 2012 - October 23
Spring 2011 - March 29