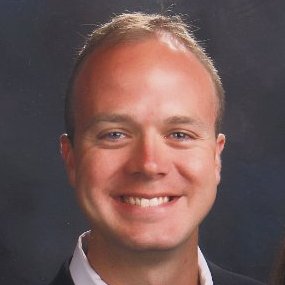 Mathew T. Klody, CFA
MCN Capital Management, LLC
Mathew T. Klody, CFA is the Founder and Managing Partner of MCN Capital Management LLC, a fundamental, intrinsic value oriented long/short investment partnership based in Oak Brook, IL.
Prior to founding MCN, Mathew was the Senior Vice President and Analyst at Chicago-based Sheffield Asset Management, a long/short equity hedge fund from 2007-2012. From 2003-2007, Mathew was an investment analyst at the holding company of Alleghany Corporation (ticker "Y") covering the equity portfolio, corporate development and the reinsurance portfolio. Mr. Klody began his career as a credit analyst at the Global Corporate and Investment Bank at Bank of America.
Mathew graduated summa cum laude from the University of Notre Dame with a degree in finance and business economics and has served as a guest lecturer to the Behavioral Finance class and the Applied Investment Management program at the Mendoza College of Business at the University of Notre Dame.
Mr. Klody is a Chartered Financial Analyst, a member of the CFA Institute and the CFA Society of Chicago. He is a member of the Parish Council at St. Joan of Arc Church in Lisle, IL.
Presentations:
Conferences: