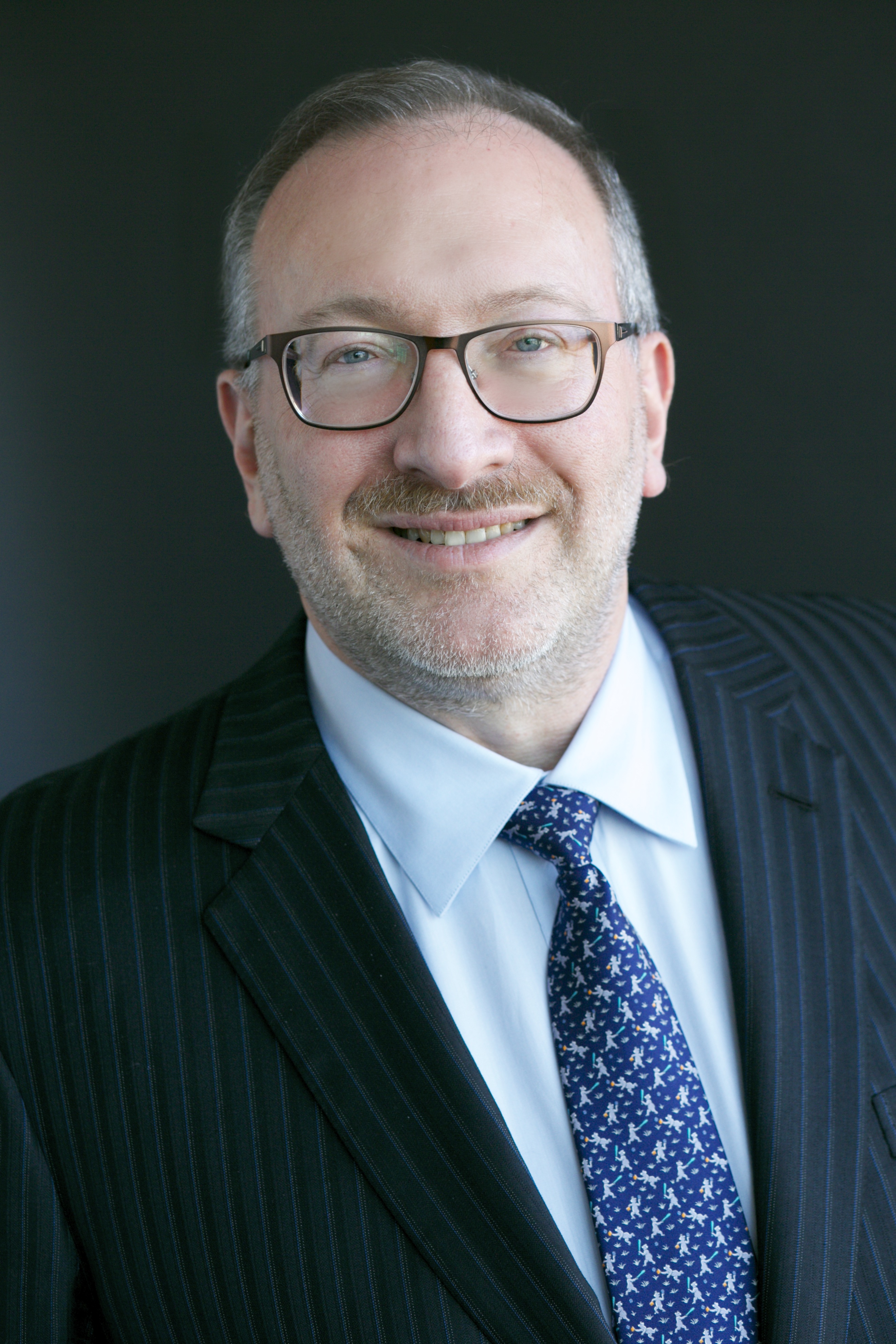 Seth Klarman
The Baupost Group, L.L.C.
Mr. Klarman is the President and CEO of The Baupost Group, L.L.C., which currently manages approximately $28 billion on behalf of individual and institutional clients. He has had primary responsibility for managing the investments of Baupost since the Company was formed in May, 1982. Baupost uses a value discipline with an event-driven bias to find global opportunities in such diverse areas as publicly-traded and private equities, bankrupt and financially-distressed debt, and real estate.
Author of
Margin of Safety
, a book that outlines his value investment philosophy, Mr. Klarman was chosen as lead editor for
Security Analysis: Sixth Edition
, published in 2008, and has been featured in a variety of investment industry publications. He is a 1982 graduate of Harvard Business School, where he was a Baker Scholar, and received his Bachelor of Arts,
magna cum laude
, in Economics from Cornell University in 1979.
Mr. Klarman is Co-Chair of the Board of Trustees of Facing History and Ourselves, a teacher training organization. He is also a member of the Board of Dean's Advisors at HBS, where he has been a senior lecturer on value investing, and was a 2011 recipient of the school's Alumni Achievement Award. Mr. Klarman is on the Board of Directors of the Broad Institute and the Board of Trustees of the American Enterprise Institute, and he is a member of the Council on Foreign Relations. He is also Vice Chair of Beth Israel Hospital's Board of Managers and a member of their Board of Trustees. Mr. Klarman is Chairman of The Klarman Family Foundation.
Conferences:
Fall 2016 - Oct. 4
Fall 2013 - Oct. 22
Spring 2011 - March 29
Fall 2008 - October 21
Fall 2006 - September 26
Fall 2004 - November 10
Fall 2001 - November 14