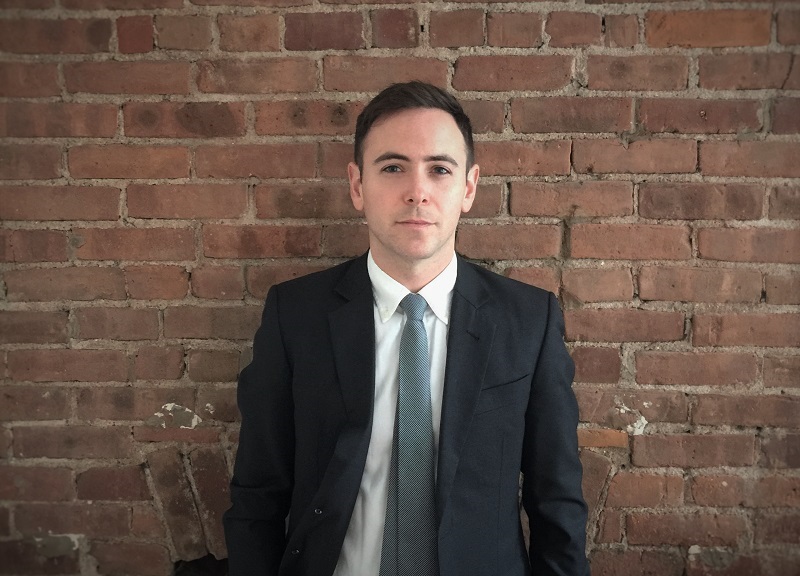 John Haskell
Explorador Capital Management
John Haskell is Director of Research at Explorador Capital Management, LLC, a value investment fund focused on Latin America. John oversees the firm's fundamental research across the region. He is based in New York and Sao Paulo.
Prior to Explorador, John worked at Eagle Capital Management, LLC in New York City and Capital Group in London. He was also a Project Leader at The Boston Consulting Group in San Francisco. John received a U.S. Fulbright grant to China, where he conducted ethnographic research on emerging Internet trends. He studied in Syria, prior to the civil war there.
John holds an M.B.A. with distinction from Harvard Business School and a B.A. from Columbia University.
Presentations:
Conferences: