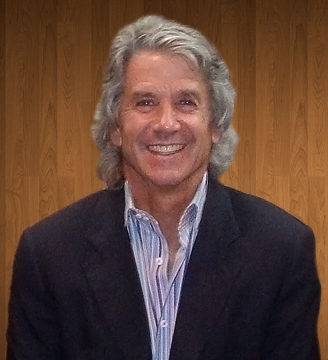 William Fleckenstein
Fleckenstein Capital, Inc.
William A. Fleckenstein is President of Fleckenstein Capital Inc., a money management firm that he founded in 1982. Since 1996, Mr. Fleckenstein has written daily market commentaries, which can be found at www.fleckensteincapital.com; while his weekly column, "Contrarian Chronicles," can be found at MSN.com. Mr. Fleckenstein is a director of Mongolia Growth Group and is the lead director of Pan American Silver Corporation, where he has been a director since 1997. He has appeared on countless business and financial shows on all of the major US television networks. Mr. Fleckenstein is also the author of the bestselling book "Greenspan's Bubbles: The Age of Ignorance at the Federal Reserve," which has been translated into ten different languages.
Presentations:
Conferences: