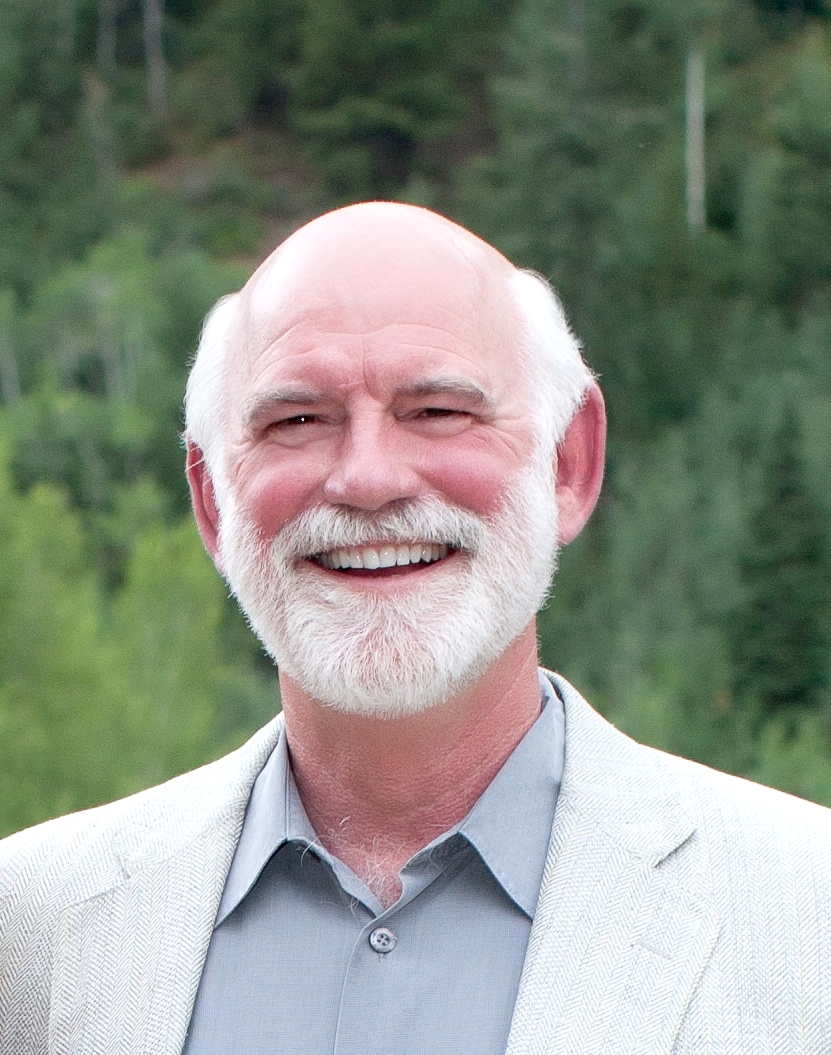 Gilchrist Berg
Water Street Capital
Gilchrist Berg is the President and Founder of Water Street Capital, a Jacksonville, Florida based investment management firm primarily focused on long/short equities. Graduating from Princeton University in 1973 with a B.A. in Economics, from that time until 1978 Mr. Berg was affiliated with the Barnett Winston Company in real estate finance. From 1978 until July, 1987 he was employed by Kidder Peabody where he was a vice president, functioning essentially as a research boutique. During that time he acquired Bluefield Supply, a public company. In July, 1987, with Tiger Management as his initial investor, Mr. Berg left Kidder Peabody to form Water Street Capital.
Mr. Berg's primary outside activities and philanthropic efforts have focused on education and local cultural organizations and include the following: board member of Princeton University Investment Company, member of the Leadership Council - Mayo Clinic of Florida, Vice Chairman of the Jacksonville Symphony Orchestra Board, co-founder of First Coast Community Music School, board member of World Affairs Council Jacksonville, advisory board member of The Cummer Museum of Arts and Gardens.
He is married and father of two grown children.
Presentations:
Conferences: