Welcome Barron's Readers!
Grant's

looks for opportunity in the nooks and corners of many markets,
from credit to equities to currencies, metals, real estate and
(on occasion) art—and have been doing so since 1983.
Your higher education in finance begins here.

Can't wait? Start reading
Grant's

NOW.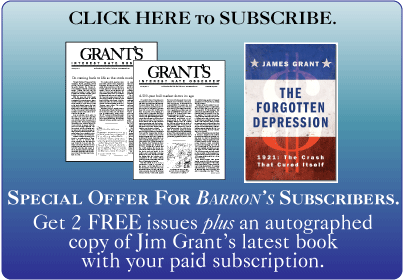 Special offer only for Barron's subscribers.
Deadline: November 30, 2019.
Offer code BR419


What You'll Get...
Clear and unconventional thinking
Analysis both micro and macro
Ideas both long and short across a range of asset classes
35+ years of archived material --yours to browse for free
Speculation about the future informed by knowledge of the past
Writing you'd read for pleasure alone.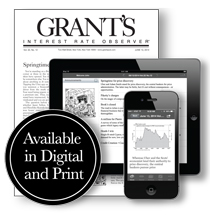 Follow Grant's
Archives
Browse 35 years of Grant's archives by topic or article.
Cartoons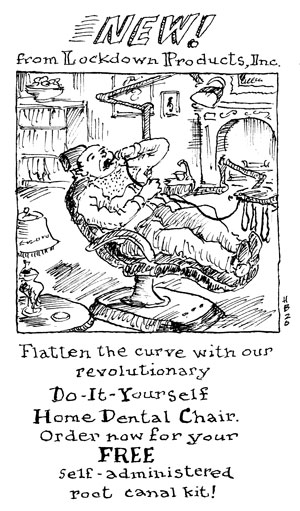 Conferences
Grant's hosts semiannual investment conferences in New York.
Help?
Questions/Problems with the site?
Questions regarding your subscription?